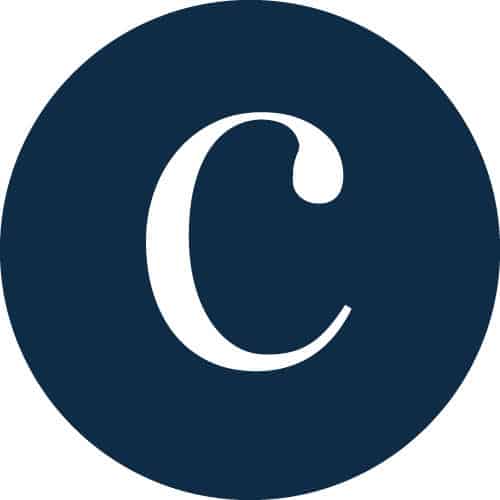 Travel back in the Corporette time capsule… Here's what was on our minds oh so many moons ago.
One year ago…
7 Slow Fashion Workwear Brands to Try
What Are Your Business Travel Must-Haves?
Do You Prefer to Stay Late at the Office — or Work From Home?
Have You Ever Felt Like You Needed to Choose Between Kids and Career?
The Money Snapshot: A 33-Year-Old Management Consultant Shares Thoughts on Three Mortgages & Her Aggressive Savings Strategy
Who is at the Forefront Of Your Relationship?
Blogging Tips from Kat: Stuff I Know About SEO
Two years ago…
What to Wear for Public Speaking
How to Manage ADHD in the Workplace
How to Build Your Network — and Maintain It
Is Your Life On Hold at All?
Open Thread: Administrative Professionals' Day
How to Cut the Cord: The Streaming Services And Devices to Consider
Three years ago…
White Pants for Work: Yea or Nay?
What to Get Your Assistant for Administrative Professionals' Day
Tips and Tricks to Spring Clean Your Office
Tales from the Wallet: Seasonal Spending
Five years ago…
The Corporette Guide to Suiting Brands
Stylish Work Sneakers and Other Casual Professional Shoes
"Dry Clean Only" Clothes and How to Wash Them
Must-Read Business Books for Women
Crying at Work: How to Deal
Tales from the Wallet: How to Make a Budget
MORE WORK FASHION ADVICE…
How to Wear Heels (If You're Used to Flats)
The Sleeveless Professional: Body Types, Bare Arms, and Expectations
How to Dress Postpartum
The Corporette Guide to Proper Hem Lengths
Networking Lunches: What to Wear If You Don't Wear a Suit
Summer Tweed, Winter Tweed: What's the Difference?
When Is It Time to Stop Wearing Tights and Boots?
Short-Sleeved Suits: Yea or Nay?
Dressing Professionally When You're Curvy
How to Keep a a Working Wardrobe While Losing Weight
MORE CAREER ADVICE FOR PROFESSIONAL WOMEN
Tips on Changing Careers
How to Interview After Getting Fired
Offensive Clients: How to Deal
Is the Best Office BIG or Well Located?
How to Indicate a Sabbatical on Your Resume
What to Wear to a Saturday Conference
Which Membership Organizations Should You Join?
MORE LIFESTYLE ADVICE FOR OVERACHIEVING CHICKS
Tales from the Wallet: Asset Reallocation and Balancing Your Investments
How to Hire a Personal Trainer
Staying in the Game: Tips for Stay-at-Home Moms
Finding Time to Date When You're Super Busy
Overachieving Women and Drinking (updated 2017!)
Beauty Review: Laser Hair Removal
The post Previously, on Corporette… appeared first on Corporette.com.