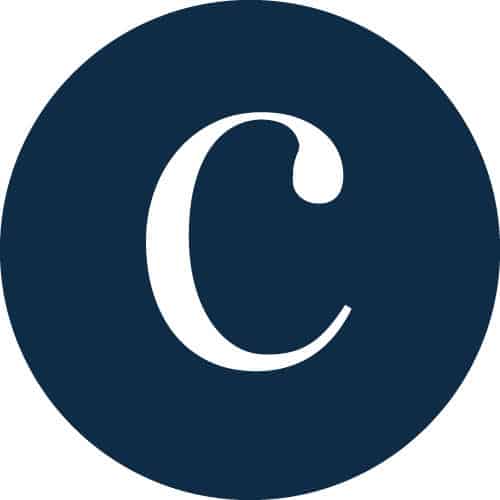 Travel back in the Corporette® time capsule… Here's what was on our minds oh so many moons ago.

One year ago…
The Hunt: The Most Comfortable Bras for Working From Home
7 Clothing Brands That You Didn't Know Offer Extended Sizes
6 Ways to Stay Connected During Social Distancing
Our Best Work from Home Tips
Reader Favorites: The Best Office Chairs for Working from Home
Should She Have a Baby During Law School? (What Point in Your Career IS The Best Time to Have a Baby?)
How to Cut Down on Printing at Home
What Are Your Favorite Stores for Lighting Fixtures?
Two years ago…
Is Anything Truly Classic in Fashion?
Suits for an Amazonian: Where to Find Great Women's Suits if You're Very Tall
How to Keep Learning at Work: Tell Us Your Favorite Conferences, Networking Groups and Resources!
Three years ago…
9 Fresh New Labels for Workwear
Where to Find Suits With Dresses (Instead of Skirts or Pants)
Dressing Better Than Your Boss: Designer Bag Edition
How to Get the Most Out of Your LinkedIn Profile
Better Ergonomics at the Office: What Products Have You Tried and Loved?
How to Go Gray… Intentionally
Eating Late at the Office
Four years ago…
Opaque White T-Shirts for Work
Adventures in Online Shopping: Which Flash Sale Sites Are Still Worth Stalking?
How to Work with a Hair & Makeup Team for Your Company Headshot
The Best Places to Meet Up with Prospective Clients (Other than Your Office or Theirs)
The Planner's Guide to Pregnancy: What to Know Before You TTC
Five years ago…
Yea or Nay: Light Blue Suits for Workwear
Finding and Joining the Best Professional Organization for You
How to Delegate: The Best Tasks to Give Your Assistant to Help You With Overwhelm
Discuss: Do You Answer Work Email at Home?
How to Handle Being Called the Wrong Name at Work
7 Tips to Help You Hire a Personal Trainer
10 Ways to Make Time for Friends When You Work a Lot
More Work Fashion Advice…
When to Splurge on an Expensive Handbag
Can You Wear Flats in Court?
Trends and the Conservative Office
Workwear Inspiration (and Beyond): My Favorite Fashion Movies
How to Wear Belts with Skirts
Beauty Wednesday: Desk-to-Dinner Makeup
Is Lace Appropriate for the Office?
Bra Care: How Often, and How, to Wash Your Bras
More Career Advice for Professional Women
How to Deal with Post-Interview Anxiety
Beauty Wednesday: Interview Makeup
How to Resign Gracefully
Can You Be Friendly With Staffers?
What to Bring When You Travel for Business
Salary or Title: Which Is More Important to You?
How to Build a Book of Business
Career Plans: If, Why, How
Should You Take Off Your Huge Diamond Ring for Interviews?
More Lifestyle Advice for Overachieving Chicks
Tips for Dating Someone With Less Money (or More Time)
Midday Workouts: Yea or Nay?
Tales from the Wallet: Buying a Home
What to Wear When You're Laid-Off and Looking
Should You Sign a Pre-Nup?
Golf Clothing for a Newbie
The post Previously, on Corporette… appeared first on Corporette.com.