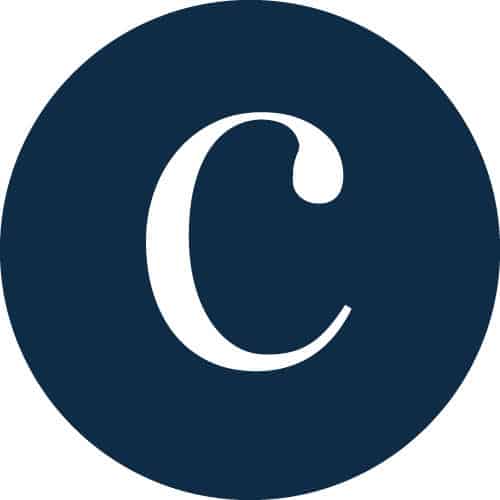 Travel back in the Corporette time capsule… Here's what was on our minds oh so many moons ago.
One year ago…
Three Amazon Prime-Exclusive Brands for Workwear
Office Gadgets That Make Your Life Better
The Money Snapshot: A Web Developer Shares Thoughts on Living Frugally
Do You Believe in Intuition?
Two years ago…
What to Wear to Work in the Summer
Where to Find Interview Suits if You're Pregnant
How to Commute to Work on a Bike and Still Look Polished
What Productivity Hacks Really Work For You?
Open Thread: What Are You a Snob About?
Three years ago…
How to Look Great for Work Every Day
Workwear Inspiration Series: How to Get Diana Trout's Style from Younger
How to Shop for Clothes While Losing Weight
The Best Lingerie for Office Looks
Four years ago…
The Best Workwear for Different Body Types
Sleeved Dresses with Pockets
How to Prepare for Law School
5 Tips to Stay Cool on Really Hot Workdays
Older Articles with Career Advice
Summer Associate Series: Ending an Internship Positively
Can You Wear a Bikini to an Office Function?
How to Handle Personal Calls at Work
How to Network When You're on the Bottom of the Ladder
5 Tips for Surviving the Day After the All-Nighter
How to Manage an Incompetent Boss
Older Articles with Work Fashion Advice
Your Personal Style: What Just Isn't "You"?
When Can You Wear a Dress and Blazer Instead of a Suit?
Professional Watches for Women
When "Conservative" Is the Wrong Interview Look
Camisoles Beneath Blouses: White or "Nude"?
How to Wear Silk Scarves
Staying Warm in the Subzero Office
Older Articles with Lifestyle Advice for Overachieving Chicks
Tales from the Wallet: How to Pay Off Big Student Loans
How to Get Your Groove Back When You're Burned Out
How to Support a Stay-at-Home Spouse
Rewarding Yourself for a Job Well Done
Online Shopping: Who? Where? Why?
When is the "Best" Time To Get Pregnant?
Tips for Traveling Solo (guest post by Auntie M)
10 Uses for Office Supplies in a Pinch
The post Previously, on Corporette… appeared first on Corporette.com.