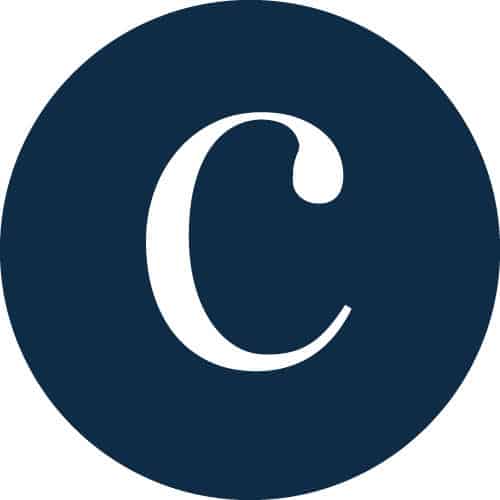 Travel back in the Corporette time capsule… Here's what was on our minds oh so many moons ago.
One year ago…
The Best Stores for Tall Women — for Workwear and Beyond
Have You Ever Worked with Any Famous People?
Why I Love Having Dual Monitors
Tales from the Wallet: How Do You and Your Partner Talk About Money?
Have You Ever Taken a Vacation Alone?
Two years ago…
Affordable Office Attire: How to Buy an Entire Work Wardrobe With No Money
Our Best On-Campus Interview Tips and Resources
Tales from the Wallet: Do You Invest in Stocks or Index Funds (or Something Else)?
Open Thread: How to Take the Stress Out of Vacation Planning
Brain Candy Books and Other Fun Summer Reads
Three years ago…
The Best Podcasts for Professionals
Guest Post: Reader A's Experiences with Cosmetic Rhinoplasty
How to Improve Your Posture
How to Decide Whether to Go to Law School
Four years ago…
Sleeved Dresses with Pockets
Open Thread: Summer Workouts
The Best Flip Flops for Weekends and Commutes
The Busy Woman's Guide to Evernote and Other Note-Keeping Apps
Older Articles with Career Advice
Crucial Tips to Plan Your First Business Trip (guest post by Road Warriorette)
How to Become a Leader: Resources and Recommended Reading
How to Job Hunt in a Different City
What to Wear for Informal and Informational Interviews
Whoopsies: How to Recover When You've Made a Mistake at Work
How to Respond to Work-Related Praise with Grace
Negotiating a Salary (and Other Benefits)
Great Articles for Working Women
Older Articles with Work Fashion Advice
Transitioning from a Conservative Office to a More Casual One
"Comfortable Casual" for a Heat Wave
How to Dress Professionally With a "Bubble Butt"
Tips for When Your Entire Wardrobe Needs a Revamp
How to Take a Great Corporate Headshot in Eyeglasses
Older Articles with Lifestyle Advice for Overachieving Chicks
Tales from the Wallet: What's Worth the Splurge (And What Isn't)
10 Things to Keep in Your Desk
10 Things About… Trying to Diet While Working a Corporate Gig
Corporette 101: Always Clean Matching Items Together
The Best and Most Useful Lists to Keep
Tales from the Wallet: Automatic Investing: Set it and Forget It
The post Previously, on Corporette… appeared first on Corporette.com.