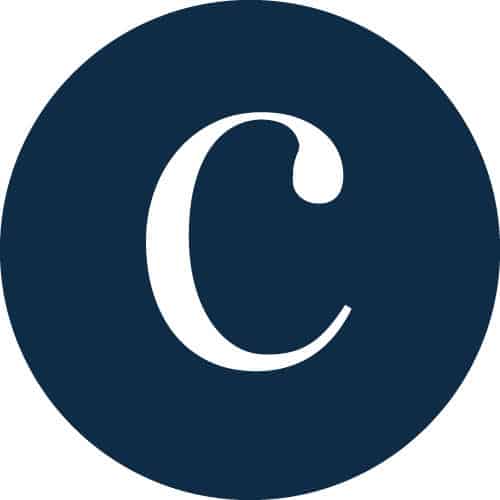 Travel back in the Corporette time capsule… Here's what was on our minds oh so many moons ago.
One year ago…
The Best Vegan Shoes for Work
Do You Avoid Office Housekeeping Tasks?
Where Do You Draw the Line Between Personal and Private at Work?
Do You Repeat Vacations or Try New Things?
Tales from the Wallet: How Much Do You Spend on Fitness?
Two years ago…
Where to Find Stylish Plus-Size Suits for Work
How Long Do You Expect Your Clothes to Last?
What to Wear to Work While Pregnant
Stylish Tops for Under Suits
Work-Life Boundaries: Rituals and Other Ways to Separate Your Work and Personal Life
Three years ago…
How Many Bags Do You Bring to Work (And What Does Your Schlep Look Like?)
What Brands Do You Covet Most?
Job Searching When You're Super Busy
Resources for Women Running for Office
City Series: The Corporette® Guide to New York City
Four years ago…
How to Wear Pantyhose in the Summer
Suiting Brands for Women: Plus-Size Suits, Petite Suits, Tall Suits, and More
What Not to Wear to Work
Job Hopping: Yea or Nay?
Tales from the Wallet: Leave Room in Your Budget to Take Advantage of Sales
Summer Associate Advice (If You've Got an In-Person Internship This Summer!): All Our Best Advice for Legal Interns, Summer Associates, and Others involved with Summer Recruiting
Summer Associates: Resources for the Longest Interview Of Your Life
Our Summer Associate Series:

Summer Associate Style: What to Wear for Your Internship
Summer Associate Events: What to Wear to Fun-But-Wacky Functions like Sailing, Golfing, Office Pool Parties, and More!
Business Etiquette for Interns
The Ultimate Guide to Business Lunch Etiquette
Ending an Internship Positively

How Not to Gain Weight Over the Summer Recruiting Season
Pantyhose in the Summer
How to Look Professional When It's Hot AF
12 Easy Office Updos
What Not to Wear to Work
Older Articles with Work Outfit Advice
Summer Work Clothes: How to Look Professional When It's Hot
The Best Underwear for Eliminating VPL
Our Best Advice for When and How to Wear Pantyhose in the Summer
Guide to the Best Tops for Under Women's Suits
Beauty Wednesday: Summer Makeup
What Jewelry Do You Wear to the Office?
Older Articles with Career Advice
Closing Career Doors
Handling Frequent Doctors' Appointments
10 Things You Should Know about a Business Lunch
How to Be a Great Worker
Business Etiquette Fun: When to Use Last Names When Addressing Colleagues
Older Articles with Lifestyle Advice for Overachieving Chicks
Tales from the Wallet: Surviving Divorce, Financially
Black Tie on a Budget
What to Pack in Your Office Gym Bag (and What to Wear to Work Out With Coworkers)
What to Wear to Officiate a Wedding
How to Make the Most of Your Productive Times
Nail Biting, Gum-Snapping, and More: Breaking Bad Habits at the Office
How to Date an Overachieving, Busy Guy (When You're Just as Busy)
The post Previously, on Corporette… appeared first on Corporette.com.