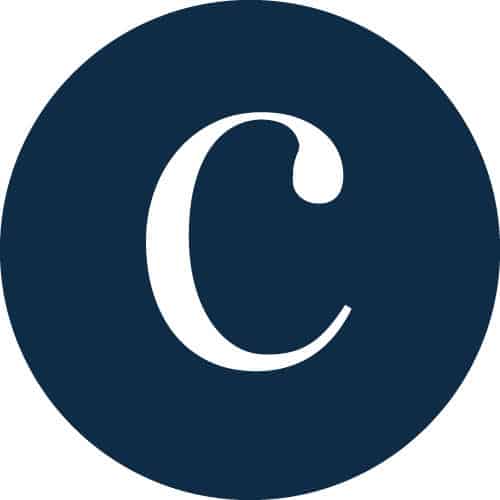 Travel back in the Corporette time capsule… Here's what was on our minds oh so many moons ago.
One year ago…
6 Brands That Offer Safe Beauty Products
How Many Work Hours Per Week Make You the Most Productive?
The Money Snapshot: A Government Worker Shares Thoughts on Pensions, Retirement, and Rapid Income Growth
Adventures in Caffeine: How Much Is Too Much?
Gift Ideas for Mother's Day: Reader Favorites
Two years ago…
Do the Benefits of Living Closer to Work Outweigh the Cons?
How Do YOU Deal With Overwhelm?
How to Wear Culottes to Work (And CAN You Wear Culottes to Work?)
Red, Yellow, Green: Is Your Job Right For You?
The Best Career Advice from Coaches for Lawyers and Other Professionals
Tool of the Trade: When to Trust Online Reviews (Fakespot Review)
Three years ago…
How to Build a Work Wardrobe at… Boden
Tops to Wear with Jeans to the Office
Stylish Summer Dress Pants for Work
How to Stop Skirts from Twisting Around
When to Announce Your Pregnancy to Your Clients
How to Be a Great Mentee (and How to be a Great Mentor)
Three Weird Beauty Rules I Follow
Tales from the Wallet: What's Your Vacation Money Strategy?
Four years ago…
Weekend Wednesday: Summer Hats
10 Workwear Style Tips for Busty Women
Designer Bags, Purse Budgets, and Investments
Going-Out Clothes After 25
Wear Makeup, Increase Your Salary?
Summer Reading Fun
Older Articles with Work Outfit Advice
Dressing Professionally in the Summer
Professional Frump: What To Avoid
When Do Girly Clothes Become Unprofessional?
How to Dress if Your Top and Bottom Are Wildly Different Sizes
What Color Is Your Power Lipstick?
Backhanded Compliments at the Office
The Guide to Pantyhose for Work
Older Articles with Career Advice
Your First Day on the Job: How to Make it Great
What to Do When Your Boss Has it Out For You
How to Overcome Imposter Syndrome
Should You Say No to Sports at Work?
Becoming a Better Manager: Books and Online Resources
Older Articles with Lifestyle Advice for Overachieving Chicks
The Corporette Guide to Moving
How to Stay Productive During Your First Trimester of Pregnancy
How to Handle Wedding Etiquette at Work
How to Enjoy Your Vacation (and Leave Work Behind!)
How Seriously Do You Have to Take the "Dry Clean Only" Warning?
Tales from the Wallet: Fashion Math
Summer Associate Advice: All Our Best Advice for Legal Interns, Summer Associates, and Others Involved with Summer Recruiting
Summer Associates: Resources for the Longest Interview Of Your Life
Our Summer Associate Series:

Summer Associate Style: What to Wear for Your Internship
Summer Associate Events: What to Wear to Fun-but-Wacky Functions like Sailing, Golfing, Office Pool Parties, and More!
Business Etiquette for Interns
The Ultimate Guide to Business Lunch Etiquette
Ending an Internship Positively

How Not to Gain Weight Over the Summer Recruiting Season
Pantyhose in the Summer
Summer Work Clothes: How to Look Professional When It's Hot
12 Easy Office Updos
What Not to Wear to Work
The post Previously, on Corporette… appeared first on Corporette.com.