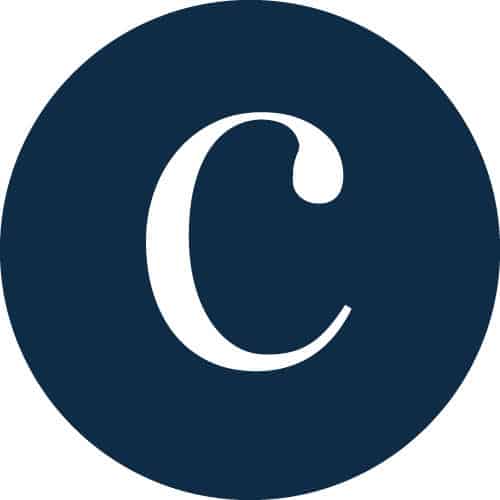 Travel back in the Corporette time capsule… Here's what was on our minds oh so many moons ago.
One year ago…
Tips for Working Outside While Working from Home
How to Recession-Proof Your Job
Money Snapshot: A Healthcare Attorney Shares Her Thoughts on Student Debt, Investments, and Living Below Your Means
6 Great Books on Productivity
Two years ago…
The Best Interview Attire for Different Types of Jobs
The Money Snapshot: A CPA Shares Thoughts on Her Side Gig and Saving for Retirement
Do You Eat the Same Food All the Time?
Kat's Blogging Tips: The Lazy Guide to Social Media
Three years ago…
The Best Solutions for Gaping Shirts
The Mommy Effect: What It's Really Like to Be a Working Mom
How Self-Aware Are You?
Small Political Actions to Take Each Week — No Matter What Party You're In
Four years ago…
Four Types of Comfortable Flats Every Professional Should Own — Even If You Hate Ballet Flats
Workwear Inspiration from House of Cards: How to Get Claire Underwood's Style
4 Personal Safety Apps for Women Who Live Alone
How to Make Your Sore Feet Feel Better
Six Great Board Games for Grown-Ups
Earlier…
How to Keep White Blouses White
Summer Foot Care: 10 Products to Help with Blisters, Sweat, and More
How to Network When You're Junior
How to Cool Down in a Hot Office
Difficult Coworkers: Temper Tantrums, Crying, and More
How Not to Gain Weight Over Summer Recruiting Season
Tales from the Wallet: What to Do When You're Facing "Frugal Fatigue"
12 Easy Updos for the Office
Where Did You Get That? How to Track Down a Mystery Piece of Clothing Without Asking
Older Articles with Career Advice
How to Schedule Appointments When You're Very Busy
Promoting Your Friends Professionally
How to Deepen Your Voice
How to Use Friends of Friends in Your Job Hunt
Interviewing in Changed Circumstances
Older Articles with Work Outfit Advice
Dressing Professionally in Summertime
How to Dress if Your Top and Bottom Are Wildly Different Sizes
The Tomboy in the Suit
Does Long Hair Make You Look Younger?
Older Articles with Lifestyle Advice for Overachieving Chicks
10 Things You Should Know about a Business Lunch
How to Do Black Tie on a Budget
How to Date an Overachieving, Busy Person
How Not to Gain Weight Over the Summer Recruiting Season
The post Previously, on Corporette… appeared first on Corporette.com.