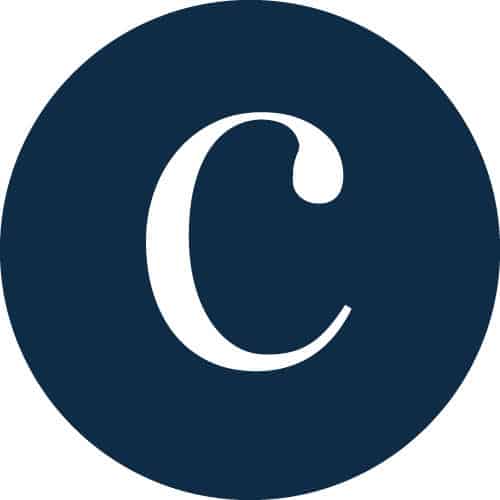 Travel back in the Corporette® time capsule… Here's what was on our minds oh so many moons ago.
One year ago…
30 Random Work-From-Home Tips
How to Focus When You Work From Home
Money Snapshot: Marketer at a Small Tech Firm Shares Her Thoughts on Mortgages, Travel, and Retirement
Stress Dreams, Insomnia, and More Fun with Zzzzzs
The Ideal COVID-19 Quarantine Woman [guest post]
5 Online Classes to Take For Fun During Quarantine
How to Eat Healthy While Working From Home
Two years ago…
What Clothes Do You Keep at Your Office?
Where to Recycle, Donate, and Sell Your Work Clothes
Mid-Level Job Application Tips: Share Your Best Advice!
Do Professionals Like Lawyers Need a Nice Car?
Screen Time and You: How Do You Limit Your Screen Time?
How to Automate Your Savings to Amortize Big Expenses and Save Money
The Money Snapshot: A 33-Year-Old Management Consultant Shares Thoughts on Three Mortgages & Her Aggressive Savings Strategy
Who is at the Forefront Of Your Relationship?
Blogging Tips from Kat: Stuff I Know About SEO
Three years ago…
Open Thread: How Much Makeup Do You Wear For Work? 
How to Manage ADHD in the Workplace
What to Wear for Public Speaking
How to Build Your Network —  and Maintain It
Tales from the Wallet: How Do You Store Your Bills, Receipts, and More?
What to Put On Your Wedding Registry (And How to Deal When Your Wedding Registry is Public)
Arts and Crafts for Stress Relief: Subversive Cross Stitch
Open Thread: What're You Drinking in 2018? 
Four years ago…
7 Ways to Freshen Up Your Work Wardrobe for Spring
White Pants for Work: Yea or Nay?
The Best Makeup Products to Fake a Good Night's Sleep
What to Get Your Assistant for Administrative Professionals' Day
Dressing for Work in Different Cities
Tool of the Trade: What Apps, Gadgets, and Tools Are You Loving Now?
How to Use a Personal Assistant
Cash Savings vs. Retirement Savings Accounts: Where to Stash Your Money
Five years ago…
The Corporette Guide to Suiting Brands
Workwear Style and Fun Glasses
Adventures in Not Looking Older Than You Have To: Serums, Sunscreen, and Retinoids
Stylish Work Sneakers and Other Casual Professional Shoes
"Dry Clean Only" Clothes and How to Wash Them
How to Fit Lunch Workouts Into Your Workday
What to Do if a Colleague Takes Credit for Your Work
Morning Routines for Successful People
Stressed About Filing Taxes?
The Best Cookware and Kitchen Appliances
More Work Fashion Advice…
How to Look Professional (Without Looking Like You Think You're in Charge)
How to Shop Your Closet
How to Never Wear Heels and Still Look Professional
How to Keep Wrap Dresses Closed
Surprise Basics for Women's Workwear (This was a great discussion!)
Dressing for a Big Meeting at a Casual Office
How to Survive the Outlet Mall
Where to Buy Jewelry When You Want Something Between a Mall Store and Harry Winston (Next Step series)
More Career Advice for Professional Women
How to Do the Work You're Not Ready For
What to Wear When You're Out of Town & Working Late
Keeping Your Job While Changing Your Meds
Job Hopping: How Many Jobs is Too Many?
The Chatty Boss
When You Compete with Friends for Jobs
What to Do When You're Overqualified
How to Be Productive When You Work in an Open Office
More Lifestyle Advice for Overachieving Chicks
How to Make New Friends and Network After Grad School
What to Wear to a Colleague's Wedding
How to Fit Exercise Into a Busy Day
Tales from the Wallet: How to Invest $10K
Should You Tell Your Coworkers About Your Miscarriage?
When Fear and Low Self-Esteem Hold You Back
What's the Best Place to Meet Prospective Dates?
The post Previously, on Corporette… appeared first on Corporette.com.