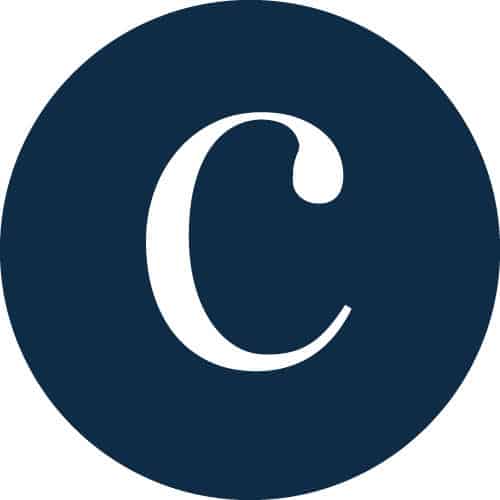 Travel back in the Corporette® time capsule… Here's what was on our minds oh so many moons ago.
One year ago…
When Can You Wear Leather Jackets to Work?
The Best Leggings to Wear With Skirts
What Break Activities Are Acceptable at Work?
Do You Have Tattoos? What Have Been the Career Ramifications of Tattoos, If Any?
3 Travel Companies That Plan Surprise Vacations
How to Eat Less Meat: 6 Easy Strategies
Two years ago…
The Top 10 Most Comfortable Heel Brands
What Online-Only Beauty Brands Do You Love?
At What Age Did You Start Dating Seriously — And How Did You Balance It With Academics and Career?
Tales from the Wallet: How Much Money Do You Need to Be Happy?
Three years ago…
Snack Ideas for Work
How to Plan a Wedding While Working Long Hours
The 411 on the FIRE Movement: Financial Independence Retire Early
How to Wear Scarves to Work
The Billable Life: How to Keep Track of Billable Hours
How to Buy a Bra
Four years ago…
Adventures in Business Casual: What to Wear to Work in Silicon Valley
The Best Teas to Wake You Up, Calm You Down, and Maybe Even Replace Your Wine
Help! My Assistant Talks Too Much
How Do You Pamper Yourself When You're Sick?
Five years ago…
Do You Still Apply When You Don't Meet the Job Requirements?
Dating at Work
Five Grammar Rules You Absolutely, Seriously Have to Know
Planning Your Career for Babies
Open Thread: "I'm Exhausted" — How to Investigate Why You Have No Energy
The F@#$-Off Fund
More Work Fashion Advice
What to Wear Under Unlined Pants
The Corporette Guide to Suits (constantly updated!)
What to Wear for a Month in Court
Bespoke Dresses — What to Buy When Your Top and Bottom are Different Sizes (recently updated!)
What to Wear Under Wrap Dresses
Do You Believe In An "Everyday Red Lipstick"?
What Makes Something Frumpy? (We need to update this one — it's super old!)
Poll: How High of a Heel is Too High?
"You Dress Too Well" — Compliment or Criticism?
What Colors Should You Avoid Wearing with a Gray Suit?
Dressing to Show Authority — Without a Suit
How to Wear Jeans to the Office
The Best Clothes for Weight Fluctuations
More Career Advice for Professional Women
Tips on Changing Careers
Should You Friend Your Boss On Facebook?
Conveying Tone in Email Without Sounding Childish (OMG! LOL…)
How to Set Up the Best Home Office (Whether You Work From Home a Little or a Lot)
Should You Invite Your Colleagues To Your Wedding?
How to React When Presented with a "Gentlemanly" Limp Handshake
How to Interview with Friends
The Professional Implications of "Bitchface"
The Care and Maintenance of Professional Contacts
When You're the Boss: Being Liked vs. Being Respected
Faxes from Older Colleagues: Should You Reply by Email?
More Lifestyle Advice for Overachieving Chicks
Tales from the Wallet: A Money Roadmap
Tips for Making Shoes Last Longer
Left Behind by a Male Colleague While Wearing Heels
Tips on Hiring a House Cleaner
Do You Ever Buy Clothes (Gowns, Swimsuits) You Don't Need?
What's the Best Advice You've Ever Read?
Keeping Pet Hair Off Your Clothes
How to Decorate Your First Apartment
When to Save, and When to Pay Down Debt
What to Wear to a Mock Trial Competition
19 Tips to Save Time Around the House
Is It Wrong to Date at the Office?
Kat's Tips for Internet Shopping
Saving For Retirement — How Much?
Tales from the Wallet: Financially Preparing for Baby
The post Previously, on Corporette… appeared first on Corporette.com.